Building the Standard of Tomorrow while Enhancing the Customer Experience
Begin your blockchain journey with a voyage that reimagines luxury through digital product passports and digital collectibles. The Aura Blockchain Consortium offers brands the opportunity to explore both public and private blockchain solutions, creating a space where brands can develop trust with their customers and engage them in new experiences. 
Digital Product Passport
The Aura DPP offers brands a comprehensive framework for navigating EU regulations and local directives while allowing the flexibility to tailor their approach to their unique desires and storytelling. Adding significant value, our solution establishes the standard for the luxury industry, unlocking Web3 utilities and functionalities uniquely through a choice of private or public blockchain.
Digital Collectibles
Key to the world of NFTs and SBTs, where physical products become digital assets, enhancing product values, and forging unprecedented connections with the end consumer.
"Embark on a journey to enrich, empower and enhance
your customers' experience."
on a journey by scanning an NFC, QR, or other tag on the product.
customers by providing information through a digital product passport.
customers by allowing them to claim ownership of the product.
customers experience with digital collectibles and exclusive access to utilities.
At Aura Blockchain Consortium, we have crafted our solutions to operate on both private and public blockchains, ensuring broad accessibility. It's our commitment to empower every facet of the digital landscape, uniting the best of both worlds for a truly encompassing experience.
In a private blockchain, product IDs are kept on a controlled network, accessible only to authorized participants. Although it does not offer the full transiency of the public blockchain, it enhances privacy and control, crucial for protecting product info for luxury brands.
In a public blockchain, product IDs are secured in a decentralized network, ensuring transparency. While privacy concerns may arise due to open access, it's important to acknowledge the advantages of having access to diverse blockchains for brand benefits and seamless interaction with any digital wallets.
Digital Product Passport Features
AUTHENTICITY
PRODUCT ORIGIN & TRACEABILITY
WASTE MANAGEMENT
TRANSPARENCY
CLAIM OF OWNERSHIP
TRANSFER OF OWNERSHIP
E-WARRANTY & INSURANCE
DIGITAL TWINS
RESALE
COMMUNITY BUILDING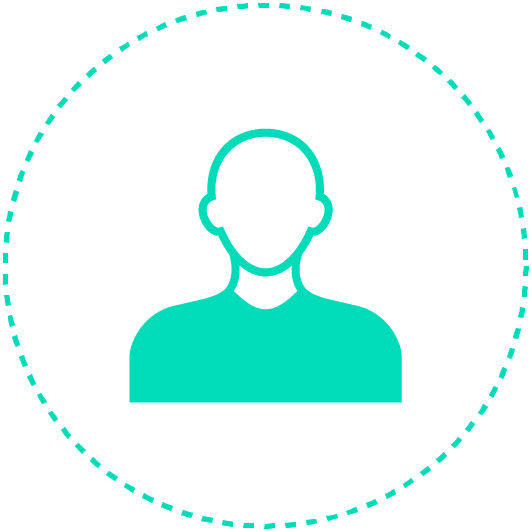 CUSTOMER ENGAGEMENT
AND MORE...
"Minting, Gifting, and Selling moments through Digital Collectibles – where creativity meets ownership."
Embark on a journey into the world of digital collectibles, where technology meets luxury to redefine loyalty. Aura Blockchain Consortiums Digital Collectible Solutions allows brands to connect with their customers like never before.
Learn how Prada leveraged our capabilities to issue and distribute NFTs in the form of digital twins for the Timecapsule collection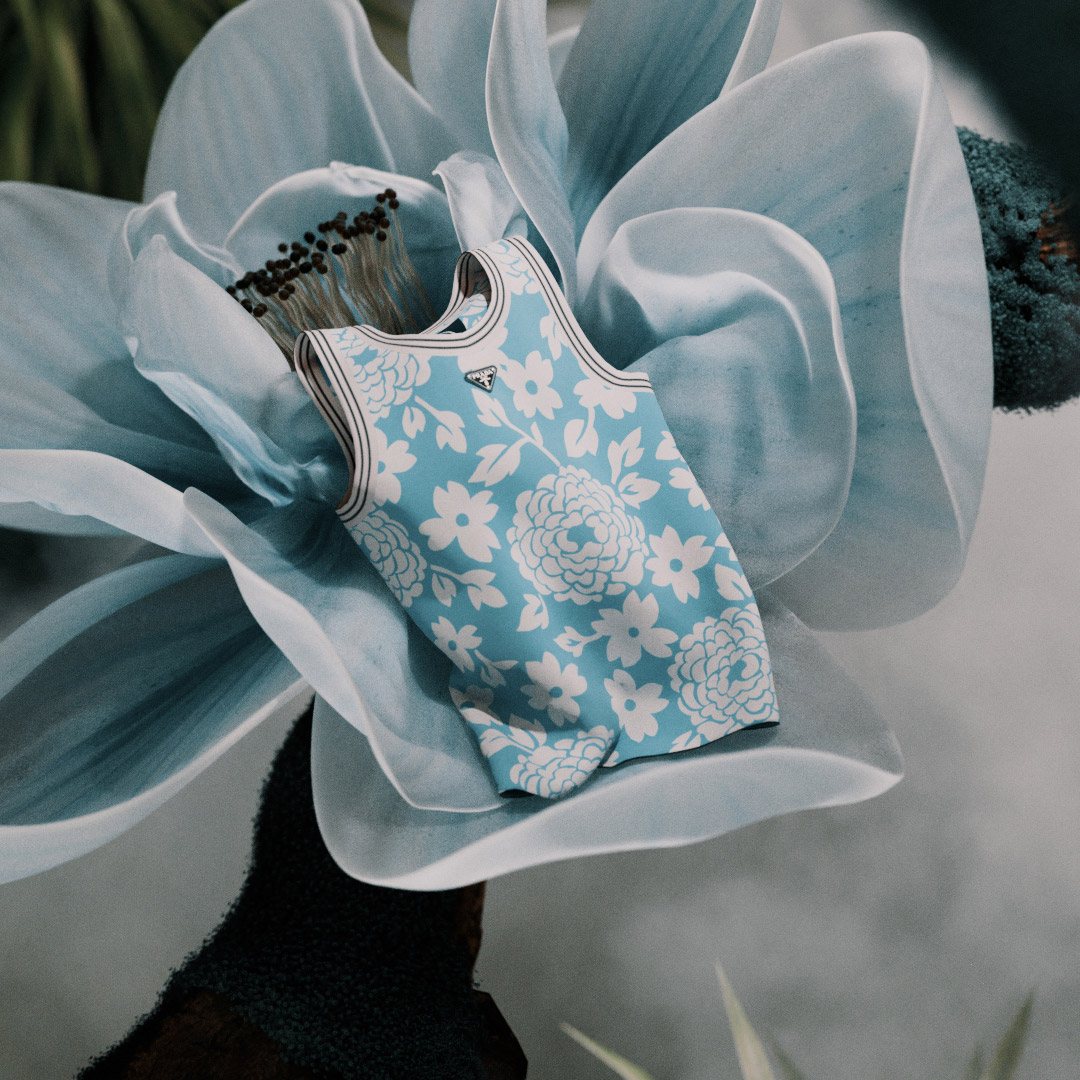 Learn how Givenchy leveraged our capabilities to issue and distribute NFTs in the form of digital twins for the BSTROY x Givenchy collection
Digital collectibles represent an innovative evolution in loyalty programs, offering a fresh avenue to engage with customers. With Aura Blockchain Consortium's Digital Collectible Solution, brands can mint, deliver, gift and sell any token at any time.
Upon a customer's purchase of a physical product, the brand can gift a captivating digital collectible as an additional gesture of appreciation from a range of tokens from our Smart Contract library.
These tokens can symbolize a diverse array of offerings, such as after-sales services, loyalty rewards, repair benefits, ownership acknowledgments and more.
With our Digital Collectible solutions, brands can sell tokens with a range of valuable utilities.
For instance, by investing in a loyalty membership NFT, customers can unlock a host of exclusive benefits such as early access to new product launches and exclusive invitations to special events among other things.
"Through our blockchain solutions, luxury brands can communicate in new ways with their customers"
Want more information about our solutions?